moa group is a special messenger that allows you to gather and view groups such as multiple meetings or companies in one place.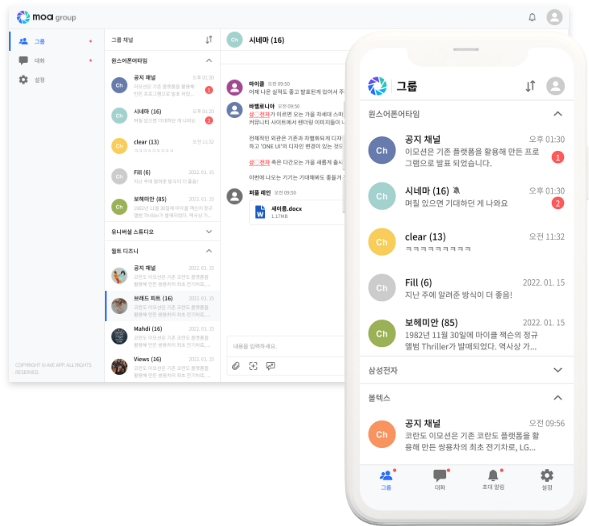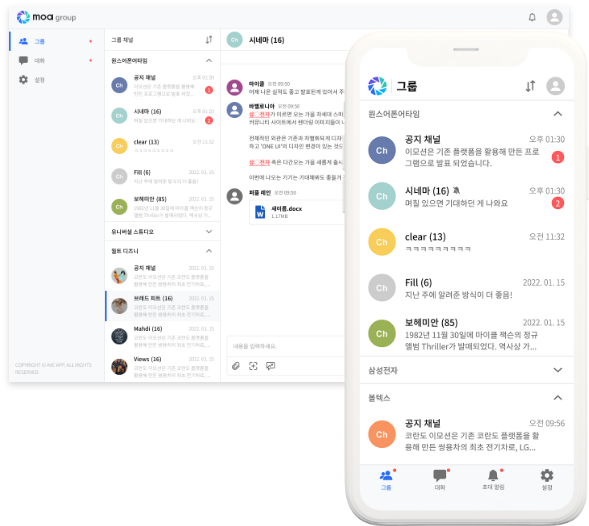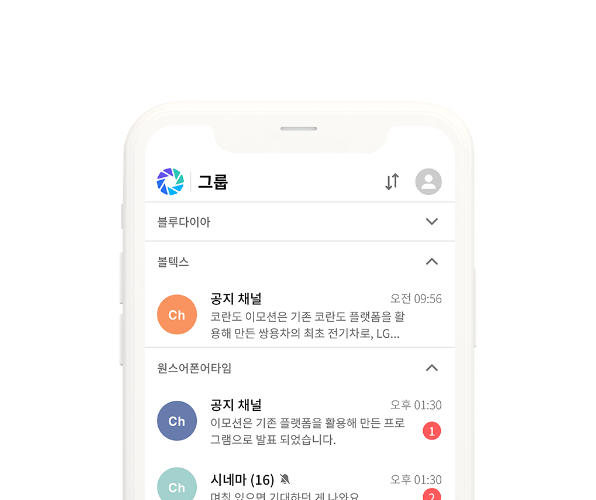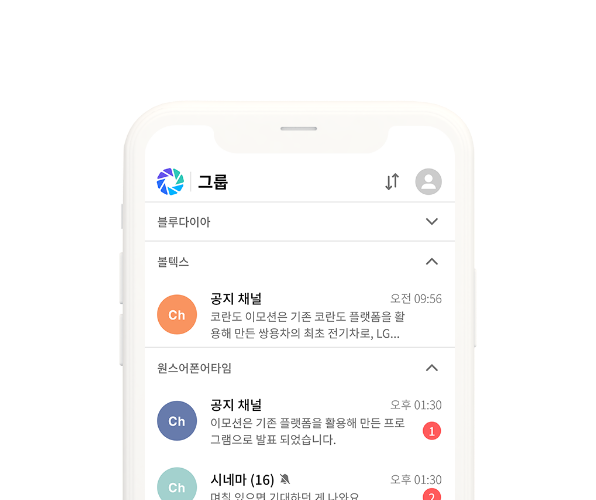 You can join and communicate with multiple groups with one account, and you can create and manage groups as an administrator. In addition, you can allow the staff to manage the channels by registering the staff and granting the staff the right to manage the channels of the created group.

Invitees can join the group by signing up only with the group code generated by the administrator and mobile phone authentication without entering any additional subscription procedures and information.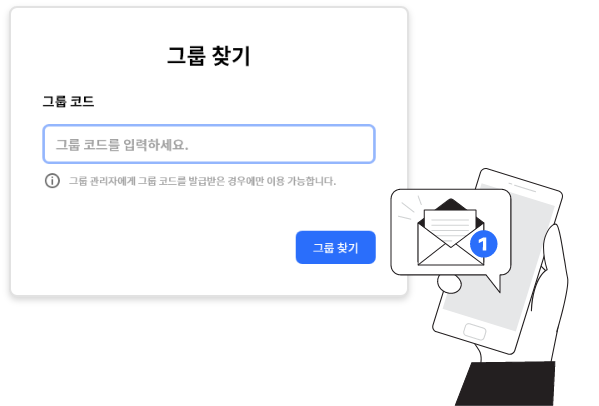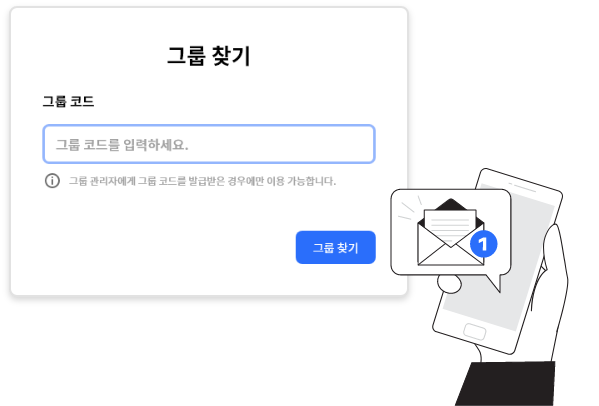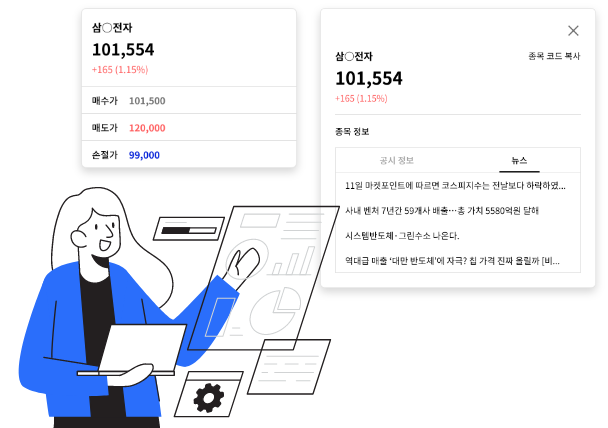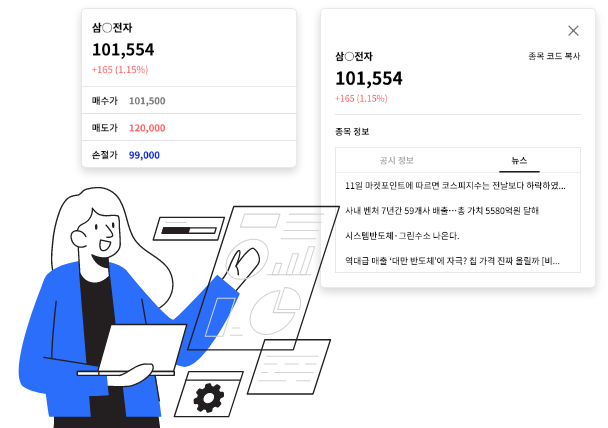 Stock information function

You can filter the stock name in the message to display the current price, rate of fluctuation, disclosure information, news of the stock and use a signal message that shows the prices which are the sell, buy, or stop loss.
Simultanious message sending

moa groups can simultaneously send messages to other groups and channels under management with a single input, or to other SNS (MoeME, Telegram) with ease.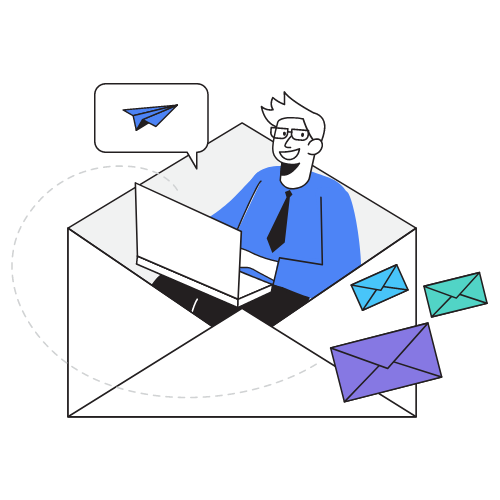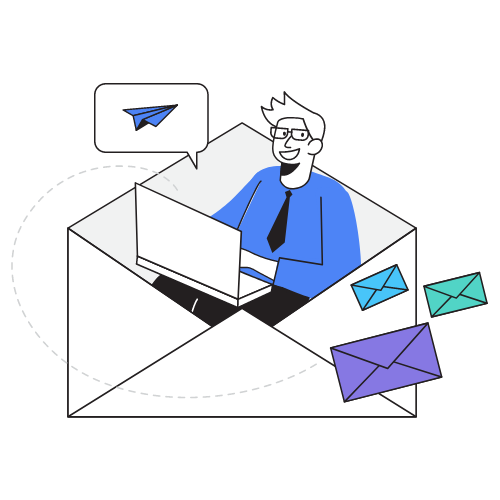 Create a free group now or enter the invited group!
If you have any questions, please leave an inquiry and we will respond quickly.

Tel +82-2-2088-1410
E-mail cs@aveapp.com
COPYRIGHT © AVE APP. ALL RIGHTS RESERVED.